November 17, 2023
About Probrico Black Friday & Cyber Monday Promotion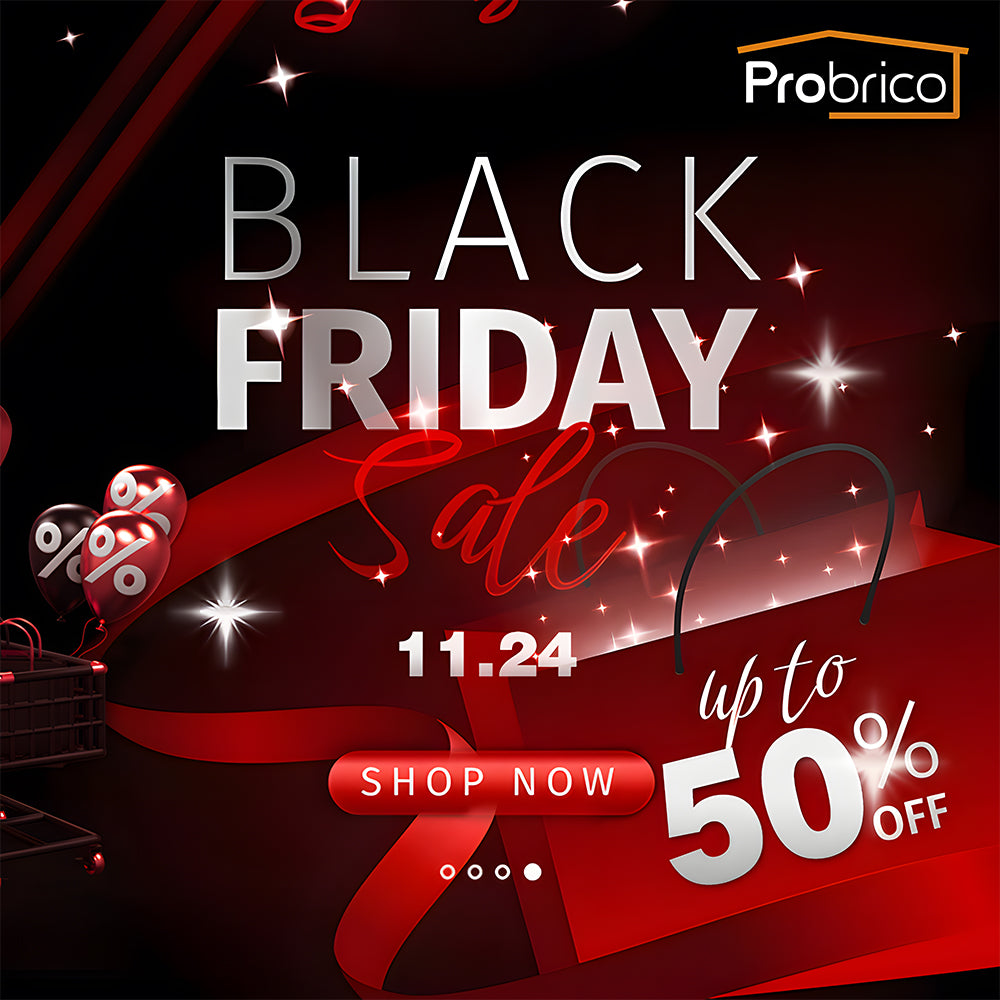 Black Friday & Cyber Monday sale is coming soon, This article will introduce all details of this promotion. 
1. Black Friday 50% OFF Sale
All products from HERE enjoy 50% off, no code needed, when you checkout, price will be changed automatically. Promotion time is 24th November, only 24 hours.
2. Cyber Monday 20% OFF Sale
All products at probrico.com, enjoy 20% off sale, discount code is BK20, order price needs to be over $50. Promotion time starts from 24th to 27th November, only 4 days.
Any more questions, pls email probricohomebuilding@gmail.com